Meet Our
Faculty and Staff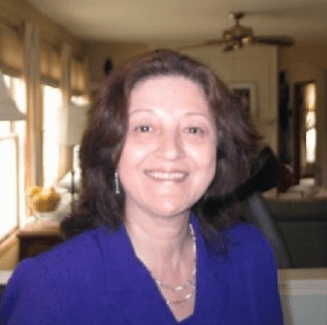 Head of School

School Founder
Sophia was born and raised in Greece and moved to USA in 1973. She attended Northeastern Illinois University and she received her B.S in Science Secondary Education with a minor in School Administration. She taught Greek Language to elementary students at a Chicago parochial school while in college and after graduation from college she taught Biology, Chemistry and General Science at several High Schools in the Chicago area.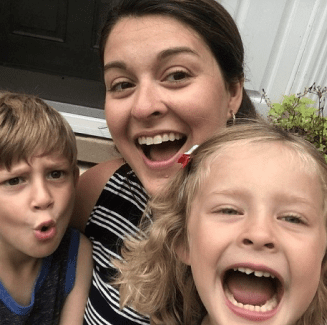 School Administrator

Primary Program Coordinator
Samantha was born in Chicago and spent her childhood in Denver, San Francisco and the Chicago suburbs. She received her B.A. in History from the University of Wisconsin—Madison in 2006. She began working as a summer teaching assistant at Alta Vista during the summer of 2002, and she continued summer work for a number of years. She immediately loved everything about Montessori, especially the joy of learning it promotes.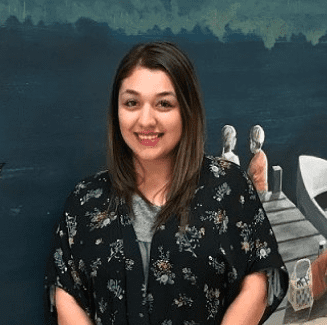 Primary Montessori Teacher - Lilac Room
Sky was born and raised in Texas before moving to Illinois. Her first language was Spanish since her family is from Mexico. Sky received her Associate's Degree in Early Childhood Education from the University of Texas Pan-American and her AMI Primary Diploma from the Montessori Training Center of St. Louis. She loves working with children and enjoys teaching them Spanish in the classroom. Sky loves traveling and she has traveled in the United States and Caribbean. Her next adventure will be a trip to Dubai.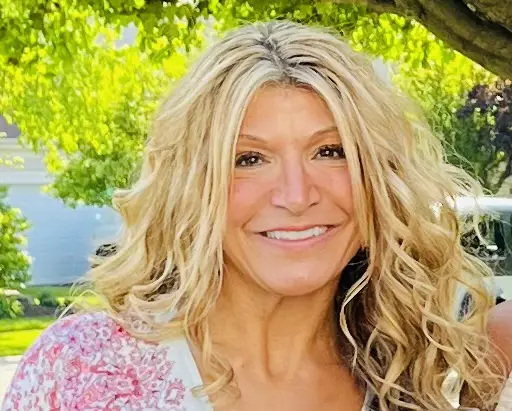 Primary Montessori Teacher - Rose Room
Tami was born in Illinois and moved to Wyoming at a young age, where she developed a love of nature and outdoor activity. Tami always knew she wanted to be a teacher.  She attended the University of Wyoming to receive her Bachelors degree in Elementary Education. She worked in the public school until she moved back to Illinois.  Tami discovered Montessori when she accepted a job as an assistant in a Montessori school.  She instantly was mesmerized by the children's independence, confidence and academic abilities.  Tami decided to pursue her primary training at MMTTC in Evanston and has been teaching Montessori for over 20 years. 
Tami's husband owns a garage door business and they have a son who has been in Montessori from the age of 18 months to 9 years old.
Tami enjoys sharing her love of nature with her students, and guiding them towards being self-sufficient, confident individuals who love learning. She is thrilled to be joining AVMS!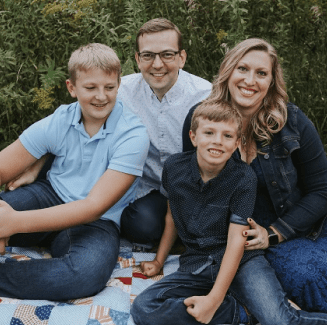 Toddler Montessori Teacher - Lily Room
Infant/Toddler Program Coordinator
Suzanne was born and raised in the Chicago area. She and her husband, Karl, live in Mundelein, raising their two boys (both A.V. alums) and their boxer mix, Ella. Suzanne attended Bradley University, where she trained as a mezzo-soprano and graduated in 2006 with a B.A. in music with a vocal and choral conducting emphasis. Immediately following graduation, she decided to pursue Montessori training as she had a passion for teaching. She graduated with her Assistance to Infancy Montessori Diploma (ages birth to 3) from the Montessori Institute of Denver in 2007 and took over the position of lead toddler teacher at AVMS. In her free time, Suzanne enjoys cooking, hiking, singing, and playing her ukulele.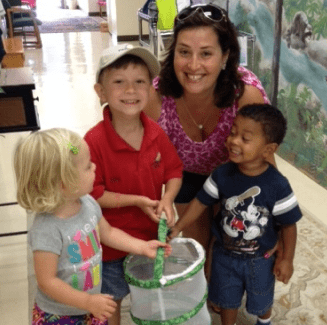 Toddler Montessori Teacher — Sunshine Room
Gisella was born and raised in the small Sicilian town of Burgio. She completed her infant teaching certification in 1996 in Italy. After graduating, she worked with infants for 3 years. In 1998, she married her husband, Bartolo.
Gisella and her husband moved to the United States and started a family. They have two sons, Francesco and Nino, who are both graduates of AVMS.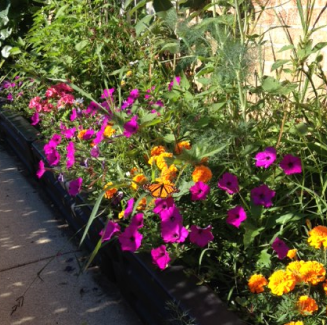 Assistant Teacher - Lilac Room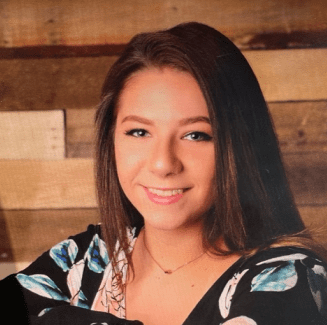 Assistant Teacher - Rose Room
Nicole has lived her whole life in Libertyville and went to LHS. She has been interested in working with children for as long as she can remember. Nicole's mom runs a home daycare, and she has always helped her mom in a variety of ways. She is now able to continue working with children and learn more about Montessori. She has received an Associate's degree in Social Work from the College of Lake County.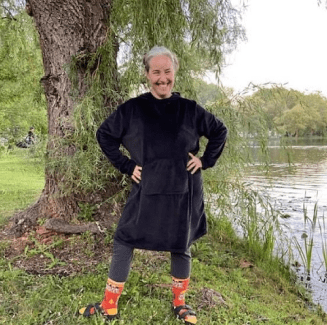 Teacher's Assistant - Lily Room
Rose was born in Highland Park and was raised in Highwood. Her family is first generation from Italy. Rose has her CDA Preschool Certificate and has worked in the Early Childhood Education field for 15 years, but working at Alta Vista is her first experience with Montessori, which is a wonderful new challenge for her. Rose currently resides in Grayslake with her husband. In their free time, they enjoy camping, traveling, ice fishing, and hanging out with family and friends.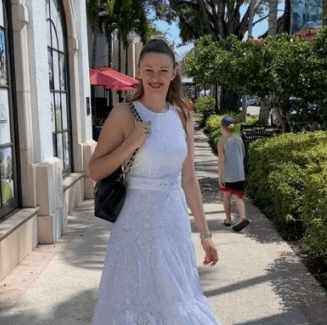 Assistant Teacher - Sunshine Room
Anita was born and raised in Poland. She moved to Chicago when she was seventeen years old. She graduated from Steinmetz Academic Center in 2010.
Anita has lived in Lake Zurich for the last 7 years with her husband Pawel, their two boys Leo and Henry and their dog Flash. In her free time, she loves to travel with her family, hiking, biking, and discovering new places.
Anita has always had a passion for working with children, and she is very happy to join the AVMS family.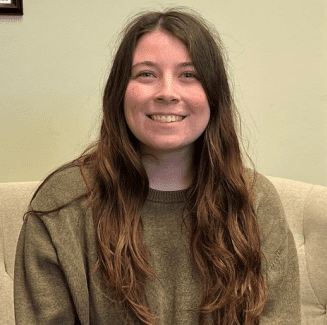 Infant Team Leader - Nido Room
Cailee was born and raised in Schaumburg, Illinois. She currently resides in Prospect Heights. Cailee has worked in medical care, a therapeutic day school as a paraprofessional, and in various daycare settings with the infant-toddler age group. She has always had an interest in childcare and infant development, which grew after having her own baby. Cailee has a 2-year-old son, Levi, who is also enrolled in the school and, before coming to work at Alta Vista, was a stay-at-home mom where she practiced Montessori-style parenting at home. In her free time, Cailee enjoys spending time with her family, walking her dog, and reading books.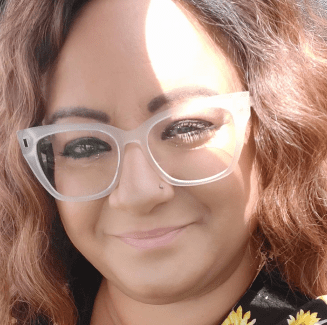 Infant Team Member - Nido Room
Nikki was born in Park Ridge and was raised in Wheeling along with her three younger siblings and has always loved being the big sister. She has two small dogs, Winston and Merry, who always keep her on her toes. The love and compassion Nikki has for her family, and pets does not stop there. She has always had a strong desire to lend a helping hand to all who come in her path.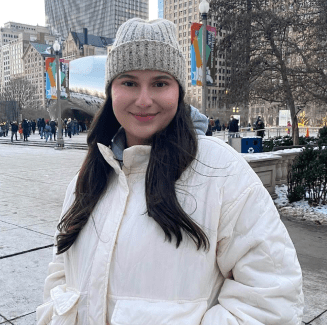 Infant Team Member - Nido Room
Daniela was born in Highland Park, Illinois. She is the youngest of 3 to immigrant parents from Mexico. Since a young age, she has always wanted to work with children and is pursuing a career in early childhood care. She finds inspiration every day through working with the babies in the Nido room, knowing that she is a part of their first school experience. Daniela currently resides in Gurnee with her family and is a charcuterie enthusiast.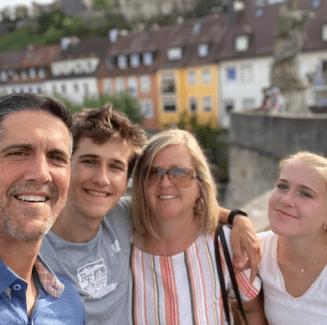 Infant Team Member - Nido Room
Tatjana was born and raised in Germany, where she was educated and worked as a kindergarten teacher until 1996. Since leaving Germany, Tatjana has lived in Georgia, Shanghai, China, Pennsylvania, and now in Illinois since 2012. Working at Alta Vista is her first experience with Montessori, which she is really enjoying. Tatjana lives in Barrington with her husband and two children, who are seniors at Barrington High School. In her free time, Tatjana enjoys traveling and dining out with family and friends, as well as reading and stamping.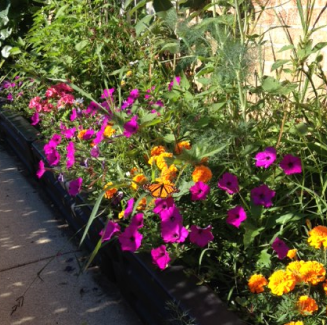 After School Staff – Primary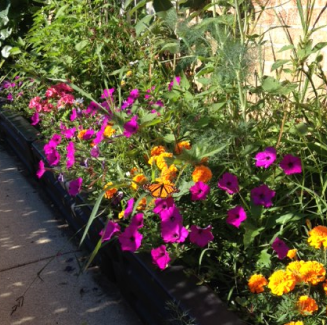 After School Staff – Toddler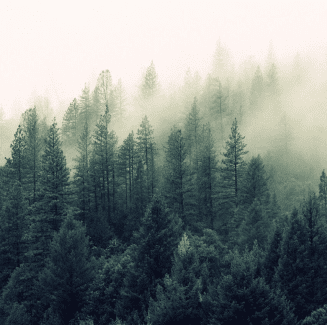 After School Aide – Toddler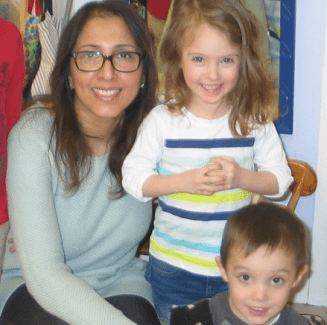 Fozia was born and raised in Wimbledon, England.
After college, she got married and moved to Chicago in 1990. She has two daughters, both graduates from U of I. She has the distinct honor of being the most senior employee at Alta Vista aside from our Administrator. She graduated from Reading College of Technology in England, and her focus was on Hotel Management & Business/Finance.