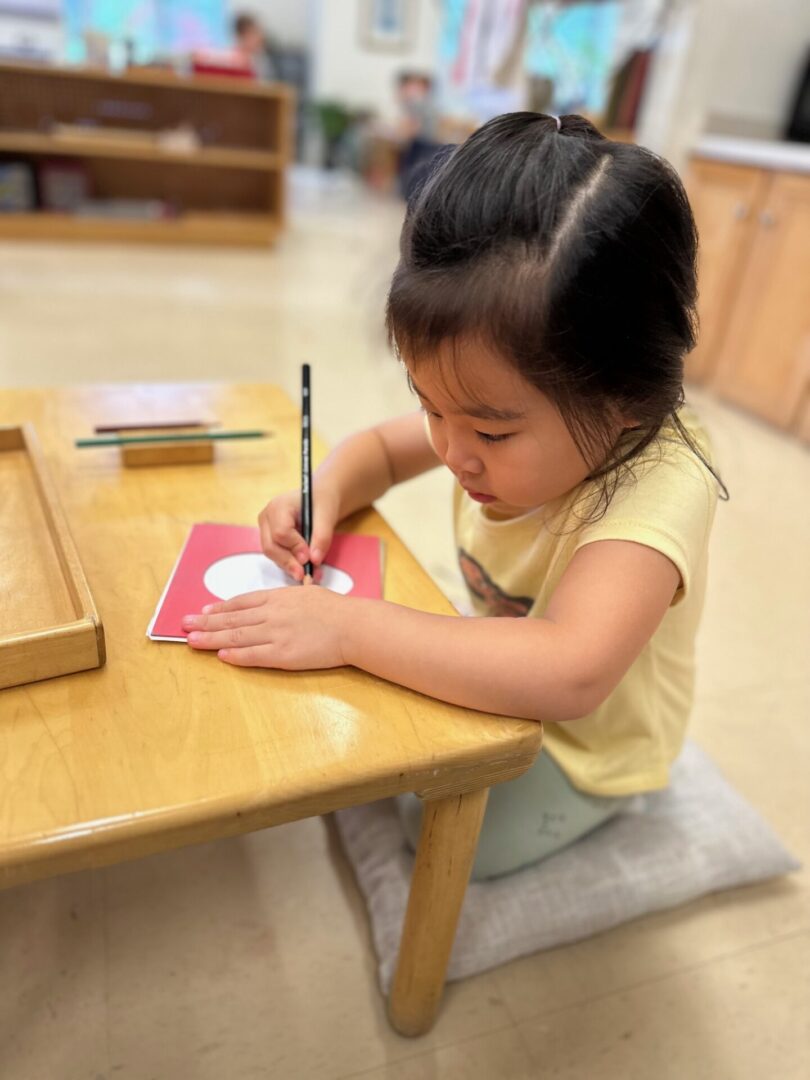 A program that combines the Montessori academic school and full daycare services
7 a.m. – 6 p.m.
5 Days per Week
Year Round
Available to All Ages
The All Year Montessori program brings together an outstanding Montessori academic program and the convenience of all-day care in an environment that cultivates optimum academic and social development, as well as caring emotional support.
Our teacher turnover rate is significantly lower than that of traditional daycare, so your family can count on teachers who will invest in your child and get to know you and your family. Our teaching staff understands the importance of stable, trusting relationships in the lives of young children and accepts that their job is to be with and interact with the children in meaningful ways, not just to provide daily care. The mixed age group enhances the family-like setting and encourages compassion and generosity as well as the proper setting for socialization.
We offer families who live or work in the Libertyville area much more than just a daycare setting. All Year Montessori offers a fully accredited, authentic Montessori education with all the academic advantages that Montessori is known for and additional activities like baking, gardening, outdoor organized games and more.
After the morning class, the children move outdoors to play and enjoy physical activity. On the days the weather does not allow outdoor time, they play in our indoor play area. After play, children eat lunch together in their classroom. They learn to prepare their table using plates, cloth napkins and utensils. Each child serves himself from the school's hot lunch service, or food sent from home. Children share quiet conversation as they eat and work together to clean the tables and dishes when the meal is complete.
Following lunch, the younger children will rest with a nap, and the older children will work in the Extended Day classroom. Once nap time or Extended Day is over, at 3 p.m., all the children will continue with our amazing afternoon program filled with additional activities for enrichment and fun.
Primary summer camp is for children 3 to 6 years old who are currently enrolled in Alta Vista's All Year Montessori Primary program.
This is a time of exploration and fun. Montessori principles continue to guide our work in prepared Montessori environments with a distinctive flavor of summer. Summer camp is based on special themes for an in-depth focus on exciting new areas of exploration. From ponds, deserts and rivers to herb gardening and cooking, your child will explore many new interesting and fun topics.
Summer camp is also filled with outdoor adventures, water play and games where children can develop new skills and interests, make new friends, and continue to become more self-confident while building their talents, curiosity and creativity in a familiar environment with teachers they already know.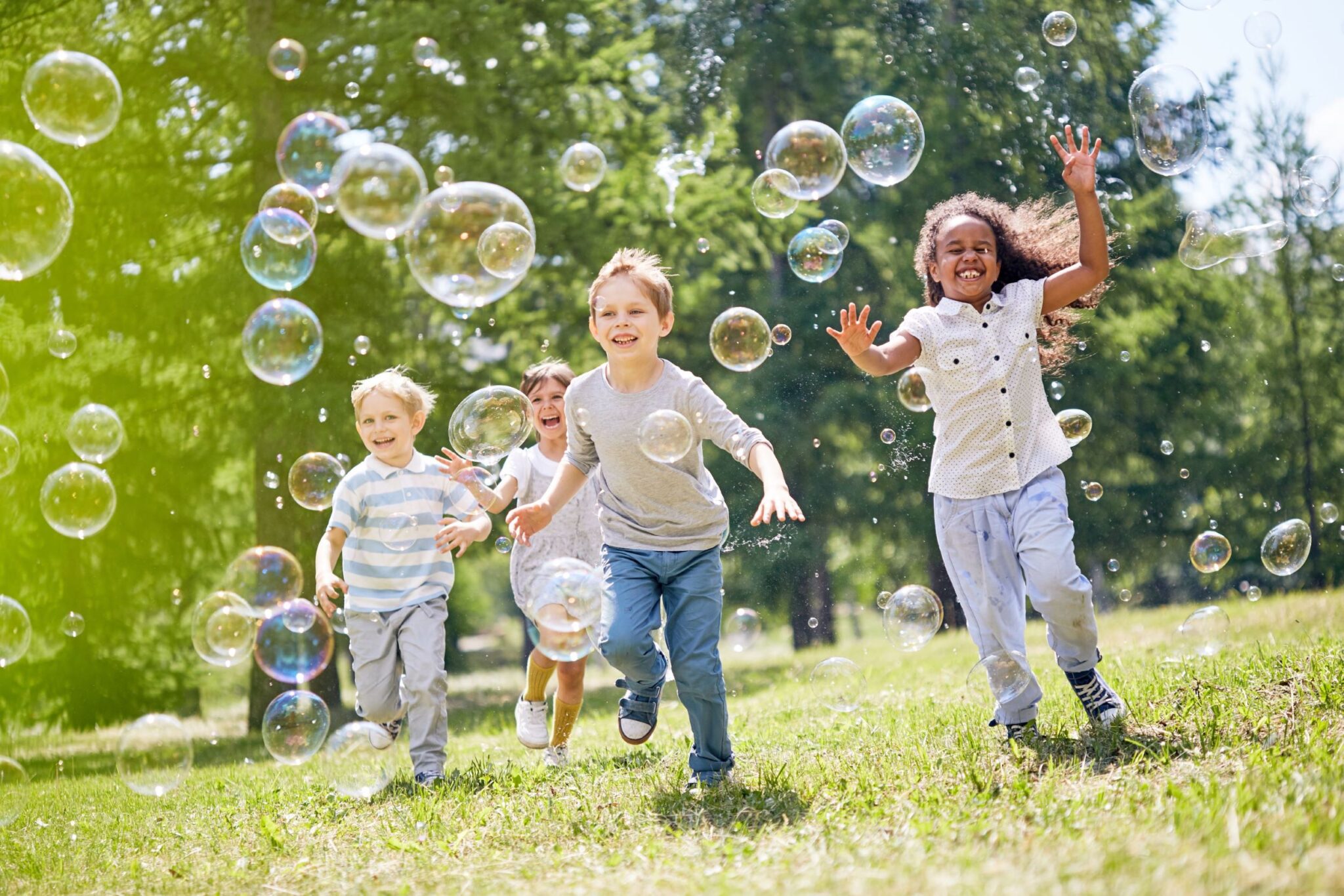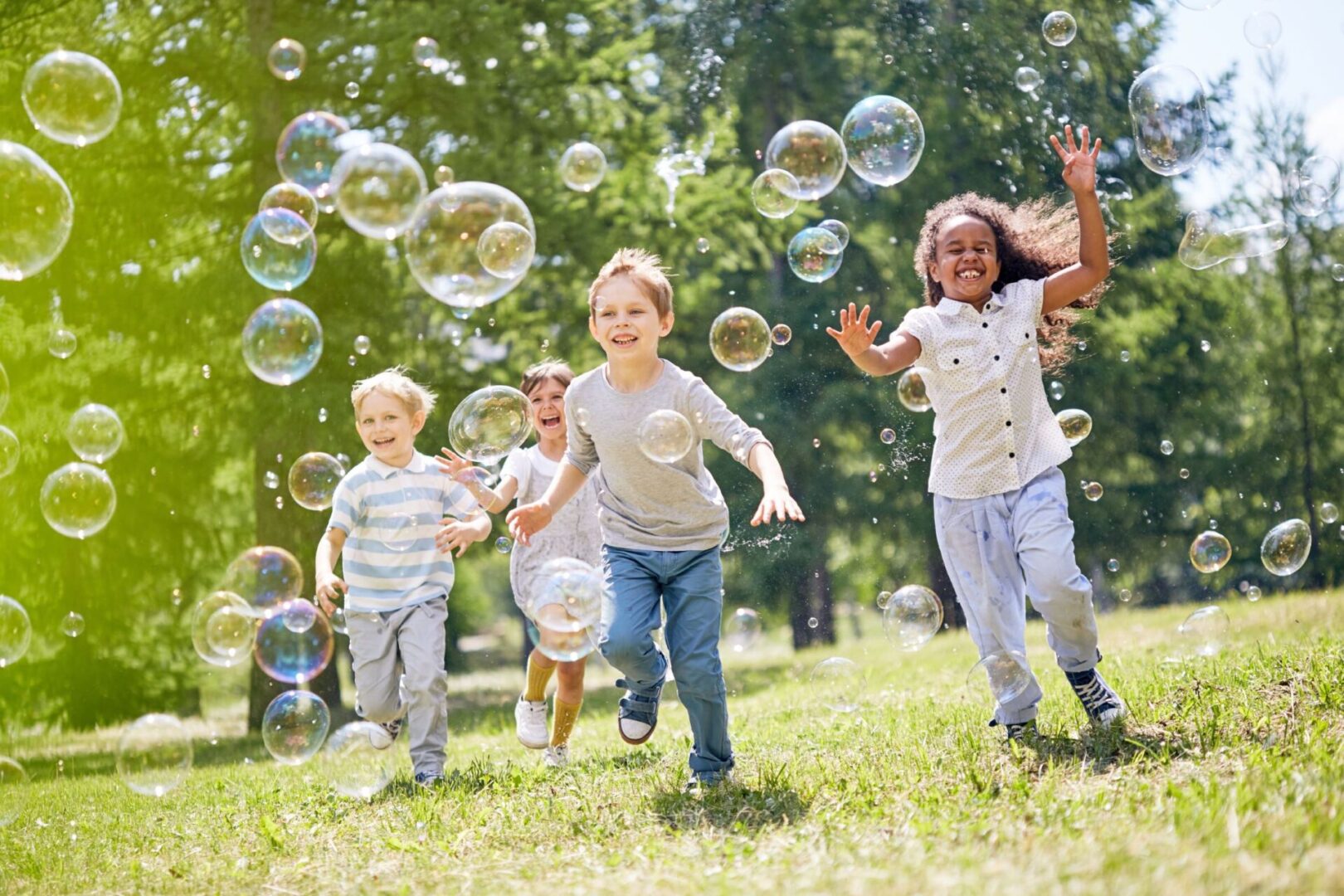 Alta Vista's special toddler-sized mini camp is for children 16 months to 3 years who are currently enrolled in Alta Vista's All Year Montessori infant/toddler program.
Mini campers continue to follow their familiar daily routine that started during the school year with teachers they already know and trust. In addition to their Montessori lessons, they enjoy special arts and crafts and outdoor activities. Summer Mini Camp is a time to play with friends and enjoy the outdoors! They treasure playground play, water play, taking buggy rides, caring for their garden, and picking flowers, vegetables, and herbs.